Don't be afraid to fail. It is part of the journey. As a matter of fact, it is something to be grateful for.
Imagine how bad you feel when you don't even try something because of fear. Now imagine something you have attempted, no matter how small. Something you put off because it didn't seem easy but finally did anyway. Did you fail a couple of times? Did you continue till success? Did you fail but feel better because you tried? Did you share with someone else so they could learn from your experience?
These are all things to be grateful for. These are things you can share on your blog to help others too. Some people blog just their life experiences so they can feel better but in the process find others coming to read and support or be supported.
Enhance your journey with a gratefulness challenge starting December 6 – 10. Join my FB Blogging Boomer group here: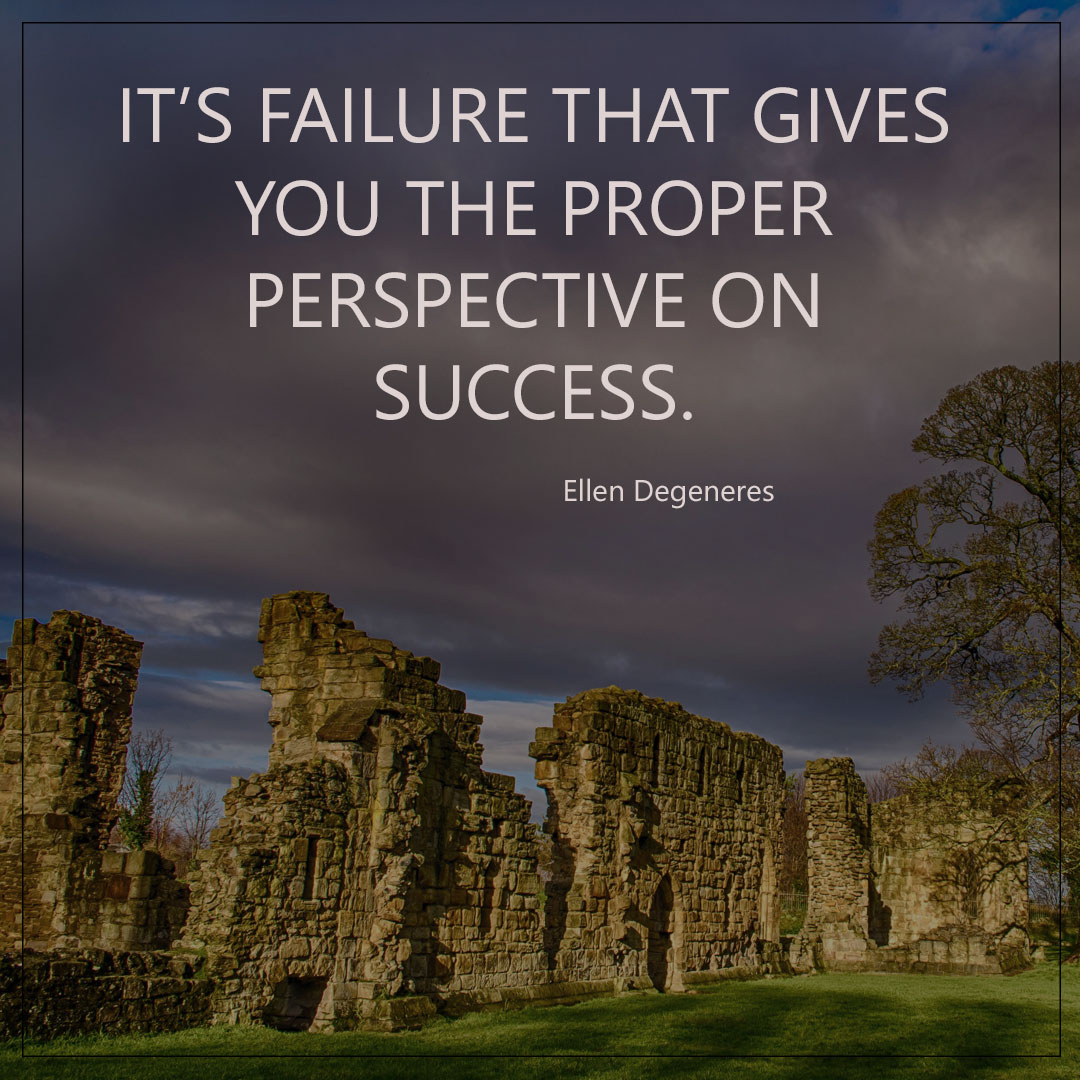 Sent from my phone with Blog This WOW