Who says you can't? Actually a lot of people. I was listening to someone this morning talking about the blanket of fear that is put on us from a young age. When we were young we were fearless, were we not?
When we start to remove that blanket of fear and begin to focus on the world of possibilities rather than programmed negativities then the path becomes clearer to what we can accomplish.
I am grateful to the pathmakers that never listened to those who told them it couldn't be done. Imagine a world without all the amazing advancements we have today because someone thought it was possible and kept trying till it was.
(This is another quick graphic made with Canva and finding quote in Goodreads.com)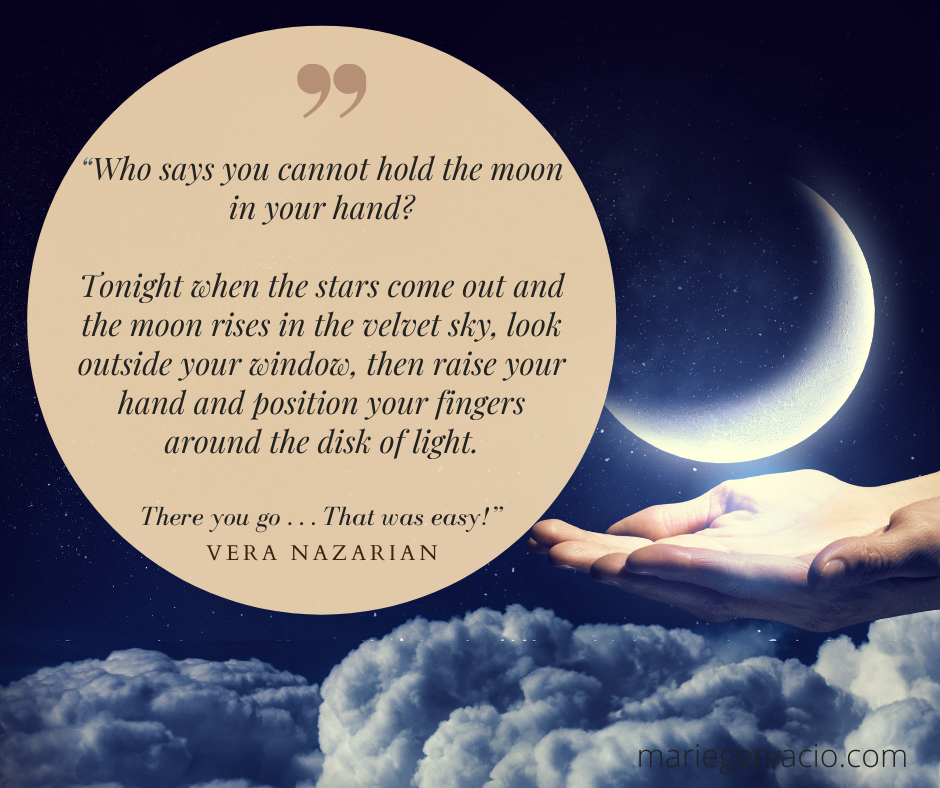 Sent from my phone with Blog This WOW