Life is meant to be lived. It seems now-a-days one has to "live life on purpose". After suffering a heart attack a couple months ago this has really been ever present on my mind.
One of my passions has always been traveling. When I was young and limited in how far I could physically travel I would read of different places and people.
Today was a wonderful day in New England when I could experience the New England coast in October and still be warm. What a blessing to be able to do this!
What is your passion? Have you lost your passion? Have you ever thought of sharing your passion and possibly making some money while enjoying your passion?
Maybe you would like to join my free 5 day challenge. Life on Purpose: 5 Days To Unlocking Your Passion and Monetizing That Passion. It will run from October 25 – 29, 2021 my Blogging Boomers group on Facebook. Meet me on FB or comment below for more info.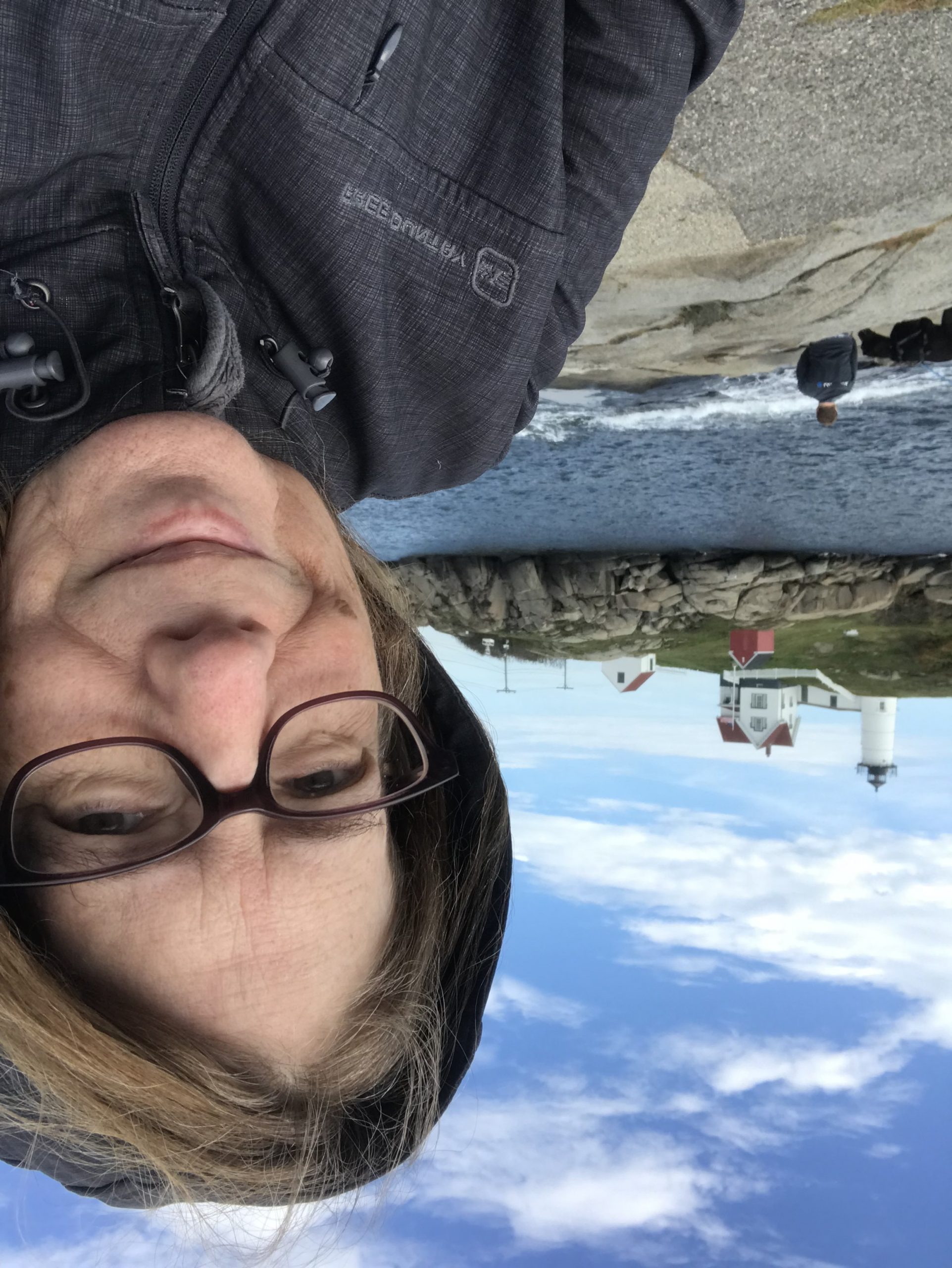 Sent from my phone with Blog This WOW