Time on the old homestead
Yesterday was a crisp fall day in New England, a wonderful day to enjoy the land my grandparents chose to cultivate and raise their family. Some of their children still have a passion for this land and cultivate it to this day. I love to visit this piece of earth especially in it's fiery glory.
Have you given thought to your passions? Would you like to share your passion with others but don't know where to start? Join Blogging Boomers group on Facebook. Life on Purpose: 5 days to Unlocking Your Passion and Monetizing That Passion.
I am start a free 5 day challenge starting today in the group with daily reflections and action steps. The daily Facebook lives will be recorded and set into a guide. Join the group today: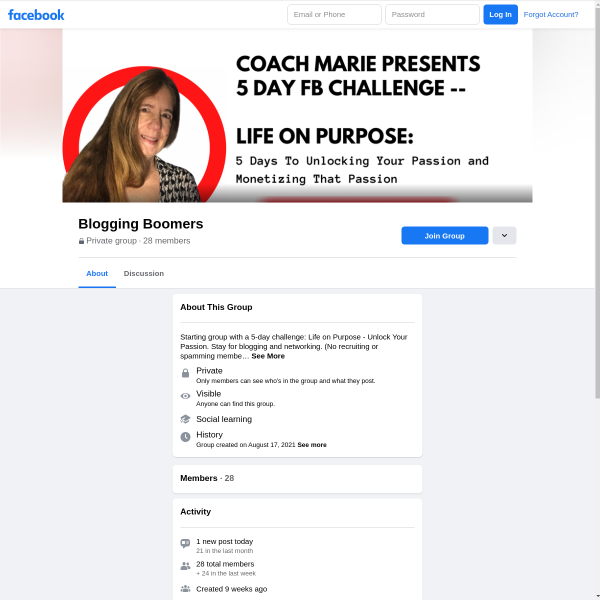 Sent from my phone with Blog This WOW